Skip to Content
Trusted Wide Plank Flooring Experts
Your home's floors are one of its most defining features. At Vonderosa Wide Plank Flooring, we can ensure you're maximizing the value and style of your home with our wide plank flooring options. Our goal is to provide homeowners and contractors with the finest wide plank wood floors. We use only slow-grown hardwood sourced locally from New Hampshire because it offers superior sustainability and value. Our team follows the highest industry standard for manufacturing a high-quality product. Learn more about how we can dramatically enhance the beauty, style, and value of your home with our wide plank flooring options.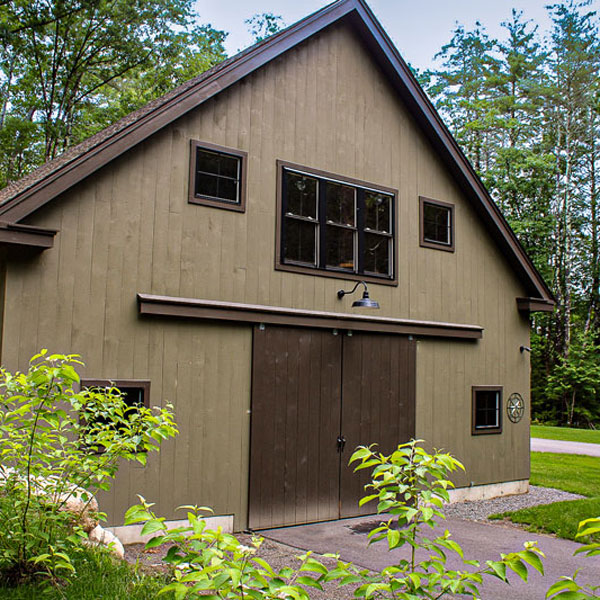 Discover Why Homeowners Choose Us
Vonderosa Wide Plank Flooring works with homeowners and directly with contractors who are searching for a unique and beautiful flooring option for their new construction, renovation, or remodeling project. We're committed to delivering a high-quality flooring option that features the natural beauty and character of the wood grain while offering a long-lasting and durable flooring solution.
Locally-Owned
As a locally-owned and -operated business that relies on word-of-mouth, we don't have to support an expansive marketing team or sales force. Instead, we're able to provide our customers with premium wide-plank flooring products at an affordable price.
Personalized Service
At Vonderosa Wide Plank Flooring, we take great pride in getting to know our customers' styles and preferences. By understanding the design you're trying to achieve for your home, we can help you make the right choice for your new wide plank flooring.
"I personally take great pride in helping homeowners discover the wide plank wood flooring option that best suits their design considerations and lifestyle."

Brett Vaughn
Owner, Vonderosa Wide Plank Flooring
Enhance the Beauty of Your Home With Wide Plank Floors
Character-rich wide plank wood flooring from Vonderosa Wide Plank Flooring will enhance the look and value of your home. As a slow-grown hardwood flooring option, it's ideal for nearly any room in your home, including areas where hardwood isn't traditionally found, such as the kitchen. We offer numerous species, sizes, and styles. Schedule an appointment to visit our showroom today and see for yourself the difference in the quality of our wide plank flooring.
Contact Us Today to Get a Free Estimate